Google provides an advertising grant of US$ 10,000 every month to non-governmental organizations with the Ad Grants, in other words with Google Ad Grants program.
Apply now for the Google Ad Grants program and qualify for a $10,000 Google ad grant.
Meet & Analysis
We meet via video call and create your digital marketing strategy.
Apply Now for Free
Kurumunuzun hibesi tamamen aktif olana kadar ücretsiz şekilde tüm başvuru sürecini yürütüyoruz.
Excellent Results
By constantly optimizing our campaigns, we ensure that you acquire new audience with excellent results.
Schedule an online meeting with us
Get a Quote
What is Google Ad Grants?
With the Ad Grants, Google Ad Grants program, Google provides an advertising grant of US$ 10,000 every month to non-governmental organizations. Any non-governmental organization that meets the requirements can benefit from this grant, and this amount is renewed every month as long as the advertisements meet the technical success criteria. – With the Google Ad Grants program, you can advertise in Google's search network ads and attract a lot of traffic to your non-governmental organization's website. Your ads can be used for donations, awareness, bringing your projects to wider audiences, gaining members, etc. can be set up for the purposes. The more your ads appear in related Google searches, the more donations, members, and supporters you can earn, and the Google Ad Grants $10,000 ad grant is an ideal tool for this.
Alsyon is one of Google's official partner agencies and one of its areas of expertise is to manage the application processes of the Google Ad Grants program for non-governmental organizations, to carry out the application and to manage the advertising campaigns with its expert staff. This grant is given in return for Google's obligation to comply with advertising principles and success metrics that must be met each month, and it is a grant that must be managed under the consultancy of digital advertising expertise; otherwise there may be unpleasant consequences such as permanent disqualification from the grant. With the Google Ad Grants experts in the Alsyon team, you can manage your advertising campaigns without any problems and publish ads about your new projects.
In addition to the $10,000 advertising grant it provides to nonprofits, Google also offers Google Workspace (formerly Google Gsuite) products for free. Thus, corporate Gmail, Google Drive, etc. for your organization. You can get the products for your organization free of charge and quickly create a secure and corporate e-mail infrastructure.
We run your application process for the Google Ad Grants program free of charge, and we offer professional Google Ad Grants management as soon as you are entitled to receive a grant. If you have never applied for Google Ad Grants or you already have an active account but you are not getting any results, please fill out the form. Moreover, there are no printed documents in the application process, you can apply for your non-governmental organization with the information you can get from the internet and e-government.
Google Ad Grants Benefits
10.000 USD Advertising Budget
Renewed Budget Every Month
Member Recruitment & Fundraising
Reaching the Target Audience
Google Workspace Free Tier
Reach Your NGO to Large Audiences
Specieal for Non-Profit Organizations
FAQ About Google Ad Grants
You must be a non-profit charity and certified as a non-profit organization by TechSoup Turkey. Your website must comply with Google website policy. Schools, hospitals and government institutions cannot benefit from this grant.
No. Google does not charge you any fee for this application.
The result of the application process varies between 2-4 weeks. Average time Google says is 21 days.
Google's search ad grant for nonprofit organizations is $10,000 per month.
No, this is not a one-time grant. You can benefit from this search network advertising grant every month by meeting the targets set by Google with advertising campaigns created in accordance with Google policies.
Alsiyon helps you meet the goals set by Google. With its experienced staff, it creates search network advertising campaigns in accordance with Google policies and allows you to benefit from the Google Ad Grant Advertising Grant every month.
In addition to a monthly search ad grant of $10,000, Google offers non-profit organizations the following privileges: Google Workspace for Nonprofits and Google Earth and Maps
The Google Ad Grants advertising grant can create awareness and additional fundraising opportunities for your nonprofit. You can announce the aid campaigns you organize, find donors for your events or reach those who want to volunteer in your organization.
E-Bültene Üye Olun
Dijital pazarlama alanındaki son gelişmelerden, özel sektörel raporlarımızdan ve analizlerimizden haberdar olun.
Referanslarımız
Birlikte çalıştığımız mutlu müşterilerimiz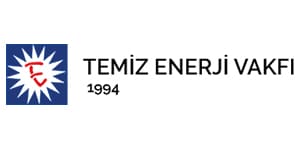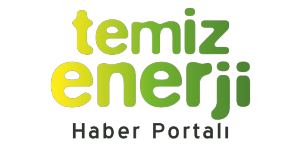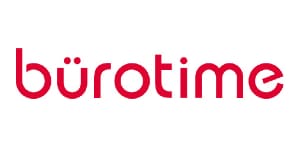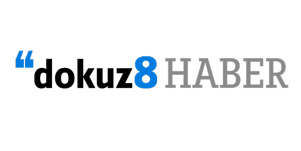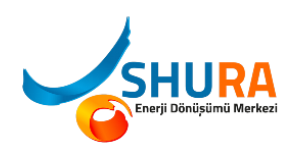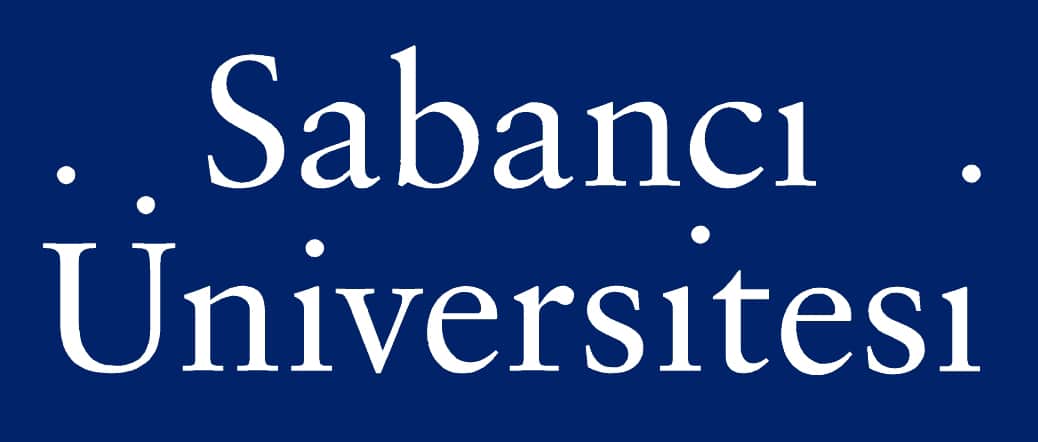 Ücretsiz Teklif Al
Formu doldurun, incelemelerimizi yapıp size en kısa sürede dönüş yapalım.
Uçtan Uca Danışmanlık
Ekibimiz alanının en deneyimli isimlerinden oluşur.
Zoom Ön Analiz Toplantısı
Görüntülü görüşme yoluyla işinizi ve hedeflerinizi birlikte iyi anlayabilir ve analiz edebiliriz.
Hızlı Bir Başlangıç
Hızlıca teklif ve sözleşme süreçlerimizi tamamlar ve birlikte çalışmalarımıza başlayabiliriz.