We organize digital advertising campaigns for your goals in social networks such as Google, Facebook, Instagram, Linkedin, Twitter and Tiktok. We carry out advertising campaigns on all these platforms for lead generation, E-Commerce and Brand Awareness.
We can start your Digital Marketing studies now with our experienced and certified consultant staff.
Meet & Analysis
We meet via video call and create your digital marketing strategy.
Planning
Hedefleriniz doğrultusunda dijital pazarlama stratejinizi oluşturuyor (şuraya ve eklenebilir) bütçe dağılımını tespit ediyoruz. – We create your digital marketing based on your goals and determine the budget distribution.
Excellent Results and New Customers
By constantly optimizing our campaigns, we ensure that you acquire new customers with excellent results.
Schedule a Zoom meeting with us
Get a Quote
Why Digital Marketing?
If you have an e-commerce company, we create a customer request form (lead generation) if you are an order-oriented business looking for customer information, and if you are a new brand that wants to introduce your brand to its target audience, we create awareness ads.
We use the measurability of digital ads to the fullest with our daily reporting system, and we provide continuous advertising account optimization with the Kaizen technique.
Retail e-commerce, health tourism, health products, non-governmental organizations, psychotherapy clinics, educational institutions, etc. We can start creating your digital marketing strategy right away with our extensive product and service industry experience and our expert certified staff. Please contact us for a free analysis meeting.
FAQ
We examine your site, target audience, products and product groups, and create your roadmap by making our budget proposal immediately. With our high e-commerce experience, we quickly complete the integration processes of your site such as Google Tag Manager and Google Analytics. After setting the target and conversion definitions, we plan and deploy search, shopping and awareness ads, and then publish remarketing ads. If you are new to e-commerce, we also provide end-to-end technical and process consulting.
You can place digital advertisements in order to increase the number of your members, donations and donors, to announce your works to large masses or to carry out awareness activities on special days. With our high civil society experience, we understand your needs, constraints and goals very well and we plan your digital advertising accordingly. In addition to enabling you to benefit from the Google Ad Grants grant program, we aim to move your organization forward with the budgets to be determined in addition to Google Ad Grants.
Subscribe to our newsletter
Keep informed with the latest developments in digital marketing, our private sector reports and analytics.
Our References
Customers are happy to work with us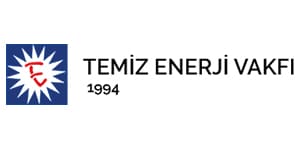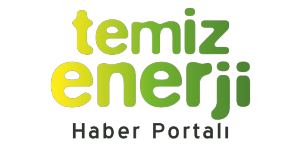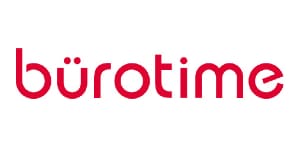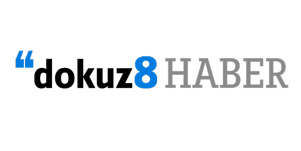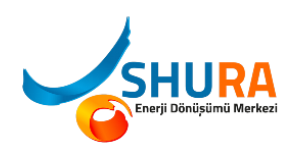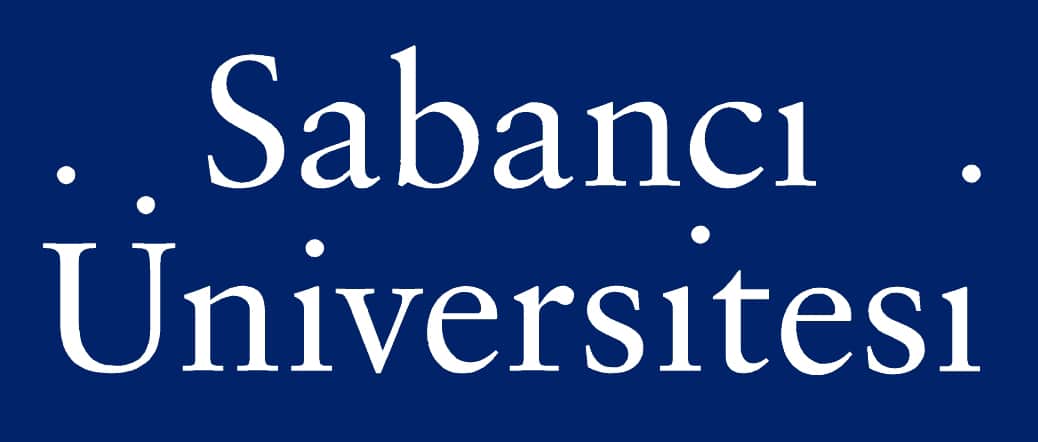 Get a Free Offer
Fill form, we'll get back to you as soon as possible after we did our investigations
End to End Consulting
Our team consists of the most experienced names in the field.
Pre-Analysis Meeting on Zoom
We can understand and analyze your business and your goals well together through video call.
A Quick Start
We quickly complete our offer and contract processes and we can start our work together.